On The Stroll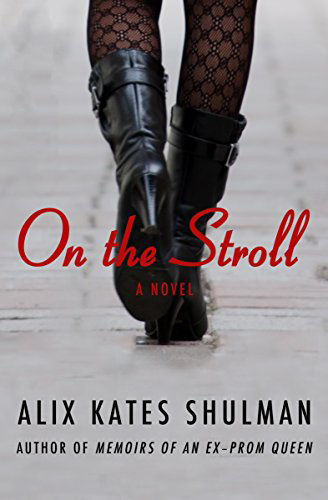 A New York Times Notable Book

This gritty tale of New York's lower depths--a world of drugs, prostitution, and betrayal, but also of survival and love--weaves together three unexpected lives . . .

Robin, a teen-aged runaway, who arrives in New York on a bus from Maine, escaping from her tyrannical father. She has no prospects, and only a few dollars. She is the perfect target . . .

Prince,a small-time pimp, down on his luck, who is looking for a new girl to be his meal ticket. He knows how to approach Robin, win her trust, make her dependent, turn her out on the street . . .

Owl, once beautiful and daring, who now lugs through the streets the shopping bags that contain the legacy of her life: shabby mementos, "treasures," necessities. Seeing Robin she believes that the daughter who abandoned her has returned.
Praise for ON THE STROLL:
"Achieves an almost Dickensian sense of society's underside."
—Washington Post

"Shulman has crafted a novel that is feminist in the best and broadest sense."
—Library Journal

"It is Owl, the bag lady, who raises the book above the level of the well-made novel. . . . She embraces the book, mothers it, makes it . . . A selfless, careful and satisfying book."
—New York Times